Oooh, do we have a great sale for you!
Take 60% off ALL Greeting Cards through November 27 just in time for Black Friday & Small Business Saturday.
It's that time of the year again! The Holiday Card Season is right around the corner, and we're excited to offer an Early Bird Special.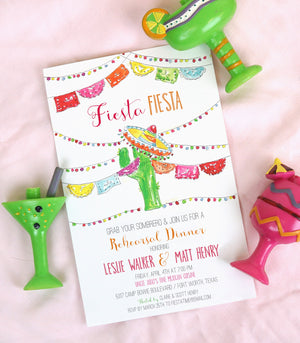 Let's Celebrate with a 30% off paper sale!!! Don't let this sale get away. It ends July 18.